New Projects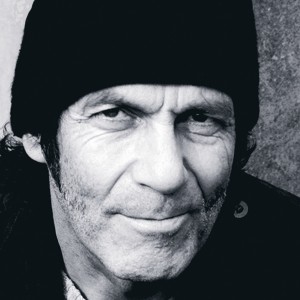 New On Spotify: This Is JP Den Tex!
JP created a special playlist with his personal favourites. He selected 30 essential tracks, starting with the Emotional Nomads album and ending with 2 tracks from Wolf!, his latest cd. Open your Spotify and type in  JP DEN TEX or simply click here.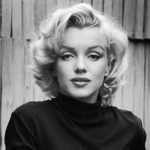 Dumb blonde? I think not! To commemorate MM's birthday (on June 1st) JP and Cabaletti Graphics made a beautiful clip "No One But Yourself". To watch it, just click here
 
Wolf!
New cd release Wolf!
On Cavalier Recordings. Read more by clicking HERE
You can now listen to some of the tracks (or buy the cd) by clicking HERE
For reviews go to PRESS  and scroll down.
Voor NL persrecensies ga naar PERS (NL) en scroll naar beneden.
Watch the video "Stray Wolf in Amsterdam!" by clicking HERE.
Nieuwe Storyteller Special: "Tom Waits Ontnuchterd" op 10 en 11 oktober
Gastheer JP neemt dit keer singer/songwriter Tom Waits onder de loupe: "Tom Waits Ontnuchterd". Wat gaat er verscholen achter diens ruige, alcoholische imago? En waarom houdt de zanger zijn privé leven zo hermetisch afgeschermd? Samen met zijn muzikale gasten – Kees Prins, Paul de Munnik en Bob Fosko – begeeft JP zich op een spannende kroegentocht, met behulp van Tom's weerbarstige liedjes, mooie NL vertalingen, relevante achtergronden en sappige anekdotes.
Betty Asfalt Theater, 10-10 én 11-10-2018. Aanvang 20.30 uur, entree 18.50 E.
Voor tickets click hier
Houd de website in de gaten, voor meer details over onderwerp en gasten.